The latest technology
Our deionization plant incorporates the best technology to achieve a consistent regeneration that produces 18 meg ohm water. This allows Filson Water to plan for monthly exchanges with less emergency calls or disruptions in service.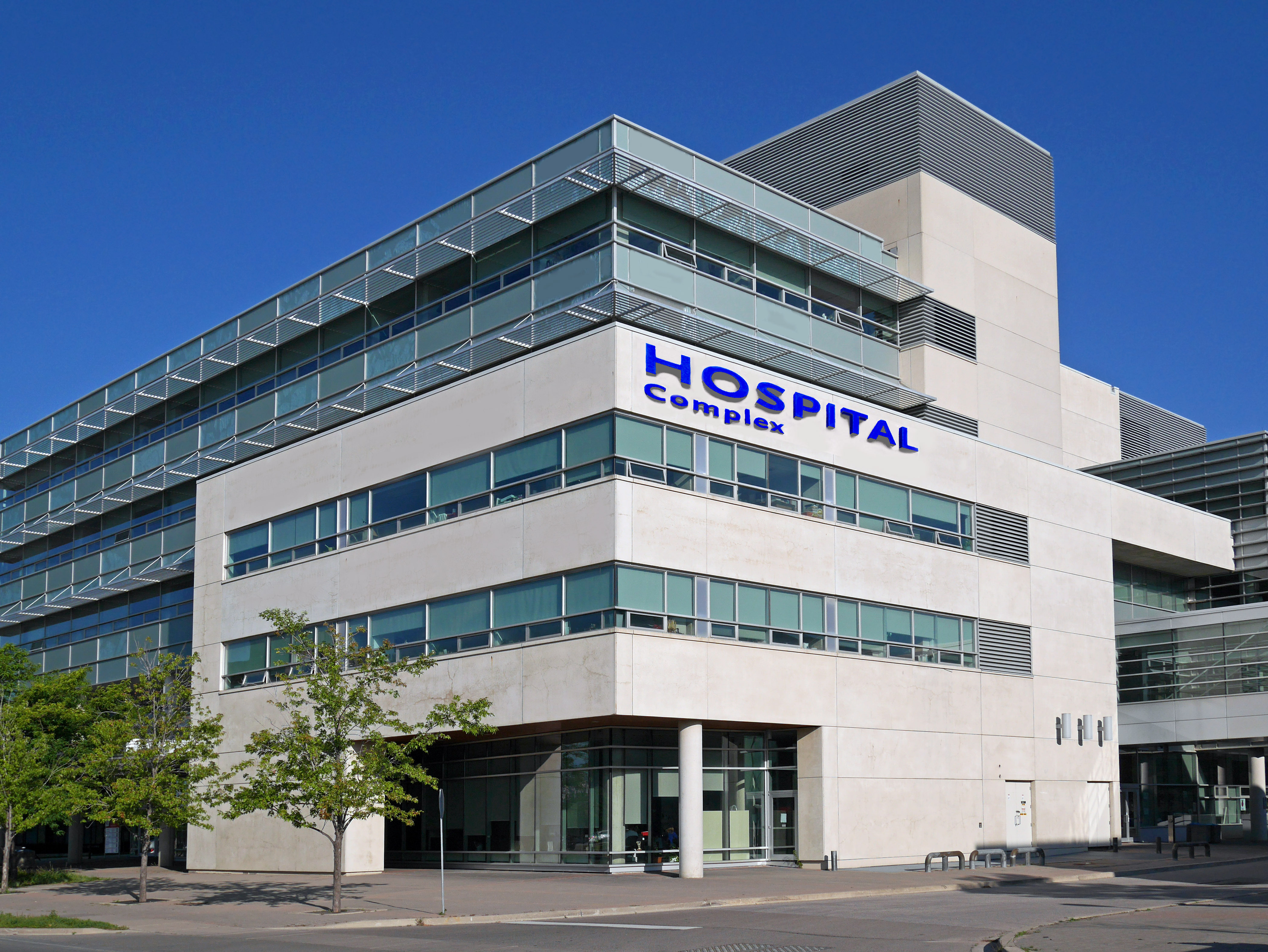 Conversion Chart
Markets We Serve
Filson Water, LLC provides ultra-pure water to most labs and hospitals in Central Pennsylvania. Our deionized water is free of mineral salts. Hospitals, laboratories and industry demand ultra-pure water where it is critical to operations.